May Favorites
     Here are the products that I have been loving in the Month of May. I had wanted to my favorite little bit early because am a kinda wouldn't have the time blog this one in end of May. Just busy working on another blog topic that I would need to get done. Hope you'll love my favorites for this month.
Mascara
Cover Girl Lash Bloom
With Cover Girls Full Lash Bloom am loving the brush how you can apply to your lashes.
 Eyeshadow 
Maybelline Blushed Nudes Palette 
I used this eyeshadow palette on easter and going out shopping. It never came off and lasted me all day.
Foundation
 Sephora Collection 10 hr. Wear Perfection Foundation
In fact I wore this foundation for Easter and lasted all through the day. I think it's a good price for starting out with store brand foundation. In fact am thinking about doing compare it to a drug store product next upcoming blog.
Eyeshadow Brush
Crown Brush Infinity Shadow and Crease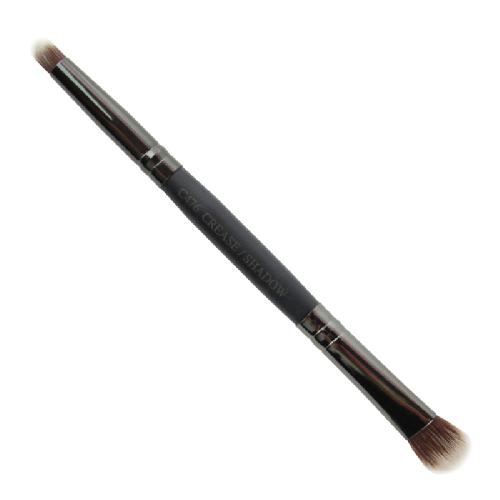 Used this brush for adding I shadow on for Easter. Just really love brush.
Television
The Messengers 
This one of shows that I was loving during starting of spring.  
The Real
This one of daytime television show I have been loving since it aired on fall. Kinda can real related some of these ladies.  Best girl talk on television for me.
Face Product
Peter Lamas Face Cleanser
When the first time used this product came in my Ipsy. In fact it really waken up my face from deep sleep. If you guys haven't tryout your example from Ipsy just give a try out. Be one of your favorite products add to your daily routine.
Just wondering if you guys have a favorites that I should try out. Hope all have a wonderful day and goodnight where you guys are around the world.