Hey Divas,
Am back again with something new series that I would simple easy DIY brush cleaner. All you would need is an empty jar , pump bottle spray bottle and tube that you find in the beauty department  in the store. These products that you can use
Empty jar
Pump bottle
Tube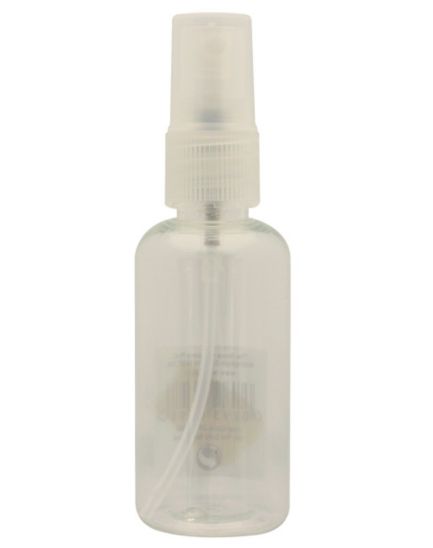 Spray
Make sure you fill each product up with 1/2 cup of olive oil and a 2 to 5 teaspoon of dish soap  and you can also add some water about a 1/4 cup.  That you can add to the product. If you don't have none of two ingredients you can use makeup remover liquid into the mix.
Olive Oil
Dish Soap
Water
If you don't have any of those product I would say use your makeup remover products that you own to take off your makeup off your brushes.  Hope you'll give this simple DIY a try. Back again with another new blog soon. Good luck on making these easy product.