Have you thought if you found room accessories for your bedroom?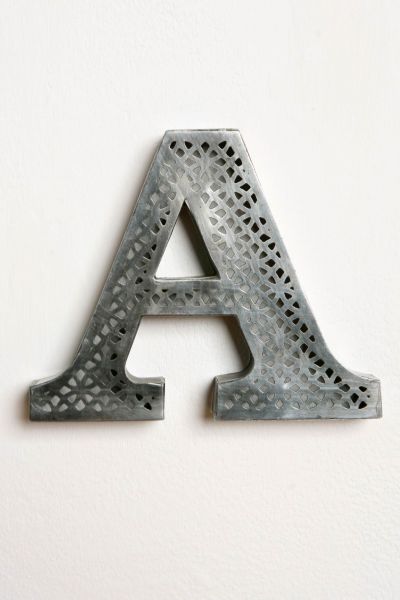 Thought this letter would perfect for your room for decorating it would good.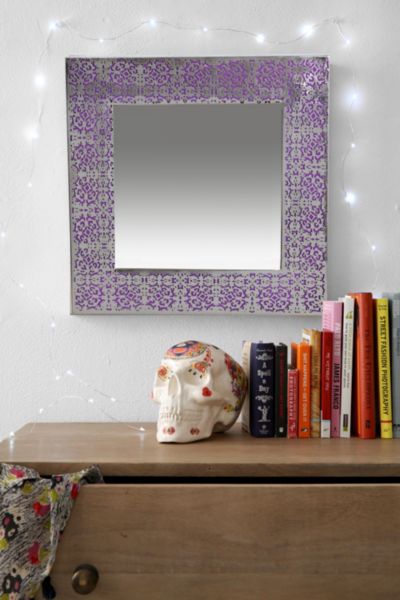 A mirror good having face in the morning and before going way in the morning. Or just need something for looking at for applying makeup.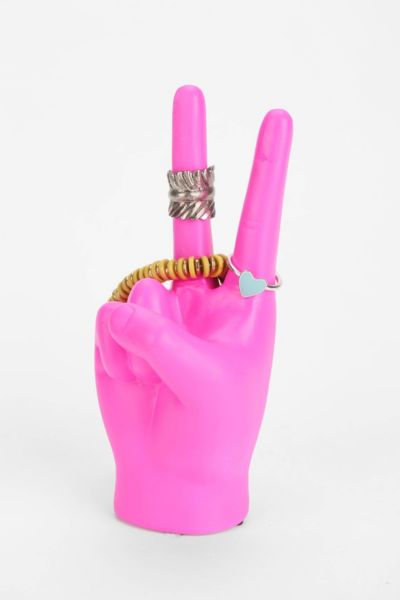 When I saw this thought it was perfect for jewelry for putting rings, and so on.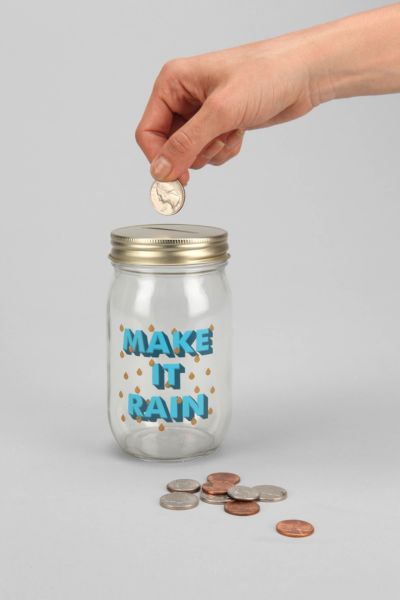 I thought this would be good for tips that you earning at work so can saving up. This would be good for your room.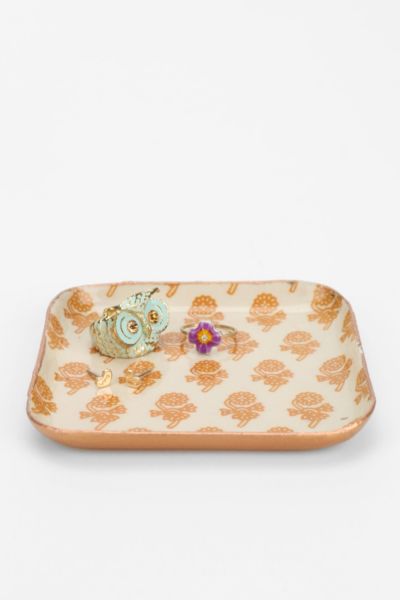 When I saw this good for keys, sunglasses or your makeup.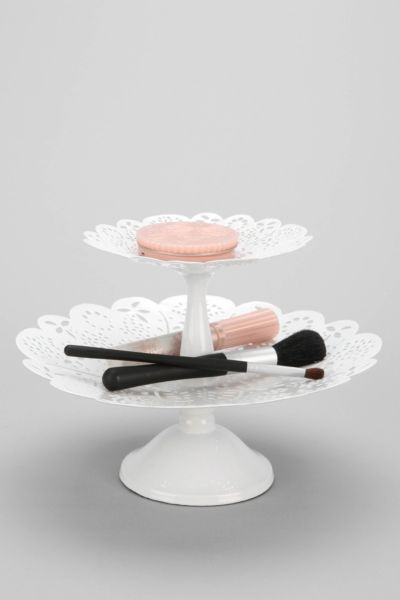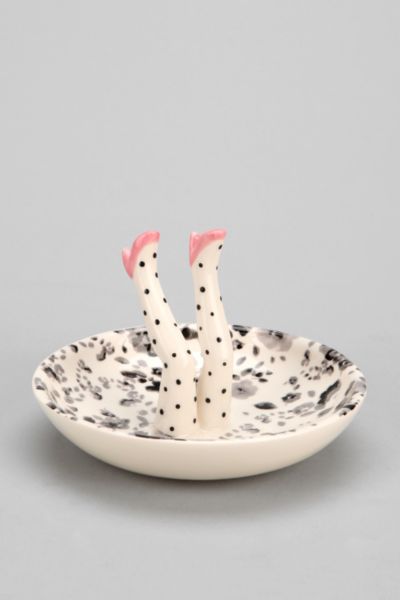 There is so many room  accessories for your bedroom. So may show a room tour of my room really soon. Just saw so many ideas that am going event my style for my room going show the before and after. In fact rebuilding my collection to be more grown up and being young girl anymore. Good way express yourself in way that you can say that me or so on. We're all have a style of room decorating of way express self. Just have fun making your own. If your taste changes in way while growing up. Hope see some pictures of your room or see room tour on YouTube.  I love see your tour on YouTube. 
                       Hope you have a good day making your room your own. Feel free share anyone. Have a bless day. ~IBD